Swing door walk in cooler with polyurethane panel
Products Visitors:1361
Products description:
1、Name: Swing door walk in cooler with polyurethane panel
2、Product description:
Polyisocyanurate foams, referred to as PIR, is essentially modified polyurethane (PU) foam. Two advantages of PIR foam are improved fire-resistance and excellent insulation properties.
Polyisocyanurate comes with the advantages of the polyurethane – already known and accepted material with extremely low weight, high structural strength, inherent adhesion to metal and excellent thermal insulation properties. In addition, the cyclical ring structure of polyisocyanurate shows higher thermal stability, resulting in improved performance properties for both reaction to fire and fireproofing.
So PIR sandwich panels with metal surface & polyisocyanurate (PIR) core material have great fire resistance, and no any flame, smog when we put it on fire.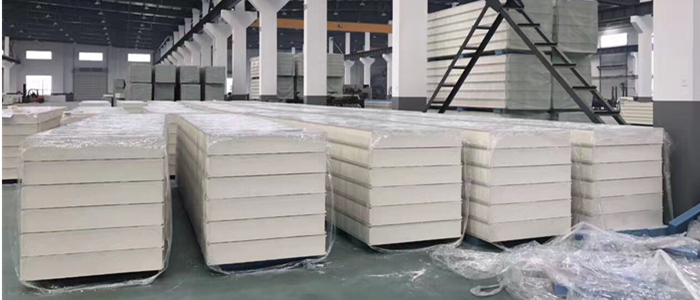 3、5 reasons why PIR insulated board is the best
Composite Global Solutions' PIR insulation boasts a thermal conductivity rating of 0.022 W/m°K, which exceeds the typical 0.023 W/m°K thermal performance of PIR insulation available in the market.
PIR insulation is a thermoset material - when exposed to fire, it will not melt and create a hazard for firefighters or exiting occupants. Composite Global Solutions' PIR TS3 product has a Class 1 BCA Group Classification.
PIR insulation is generally cost effective, but Composite Global Solutions' PIR product is significantly cheaper than the competition as the company works with suppliers to pass on any cost savings directly to the customers.
PIR rigid board insulation is a versatile product and can be used in a wide variety of situations including, but not limited to, under soffit, car park, stud/masonry/cavity wall, re-siding, vaulted ceilings, attics, crawl spaces, and some roofing applications.
Moisture and Compression Resistance
Being a closed cell material, PIR insulation does not absorb water, ensuring the thermal and structural performance of the insulation is maintained over time. This same closed cell structure enables PIR rigid insulation boards to have excellent compressive strength, allowing their use in a wide variety of applications unsuitable for other insulation products.
4、Specification & Technical standard of PIR sandwich panels
PIR sandwich panel

Width

Standard width 960mm, or customized and maximum1120mm

Length

as customers' requirements

Thickness

50mm

≥ 15ºC

75mm

≥ 10ºC

100mm

≥ -15ºC

150 mm

≥ -25ºC

200 mm

≥ -35ºC

250 mm

≥ -45ºC

The most suitable thickness will be suggested according to the size and temperature requirements, or customers' requirements

Surface Metal

0.3~1mm Color steel sheet(pre-painted iron sheet)

0.4~1mm stainless steel sheet

0.5~3mm aluminum sheet

0.5~2mm galvanized steel sheet

Core material

PIR(polyisocyanurate)

Joint system

Inter-lock

Density

45±2 kg/m3

Heat Conductivity

≤0.022 W/m. k

Compressive Strength

≥160 KPa

Combustion performance

B1 grade

The bond strength between sandwich core layer and panel

>0.1
5、More choices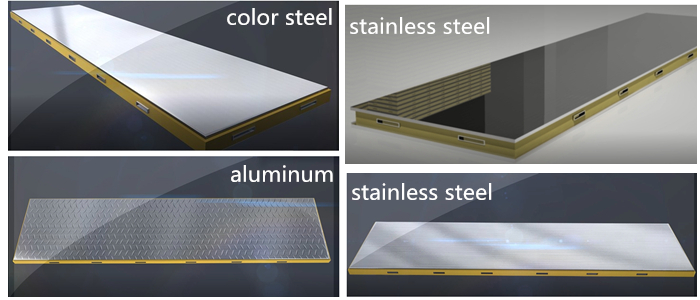 6、Applications of PIR sandwich panels
PIR foam panels can be used in a wide range of applications. These include:
Beam and block floors

Upgrading concrete slab floors

Between rafters

Between and under joists

Balconies and terraces

Timber frame wall lining

Timber frame walls sheathing

Suspended timber floors

Steel stud frame walls

Single timber frame wall lining

Rain-screen cladding

Pitched roof sarking

Concrete slab floors

Loft and attic insulation

Garage conversions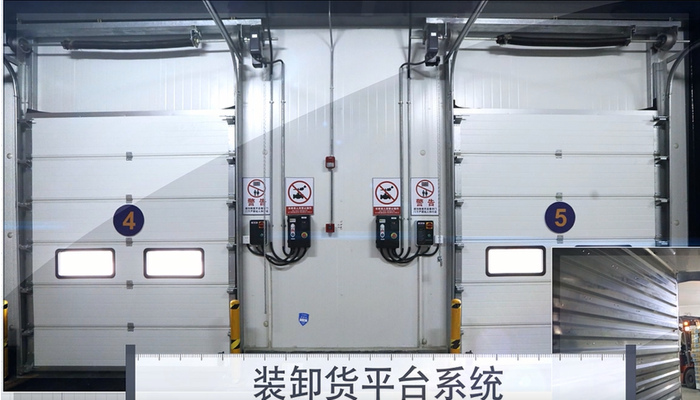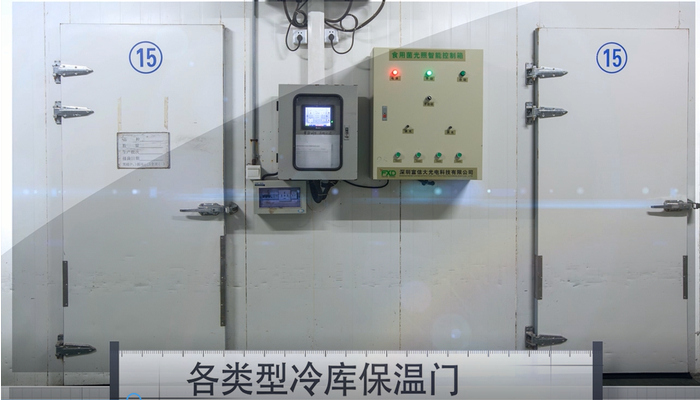 7、Packing & shipping
--Free packing (with normal pallet and packing belt)
--Standard exporting packing (wrapped with plastic thin film, wedge protect and good pallet or as customer' requirements).
Peak season lead time: 15days

Off season lead time: 7days.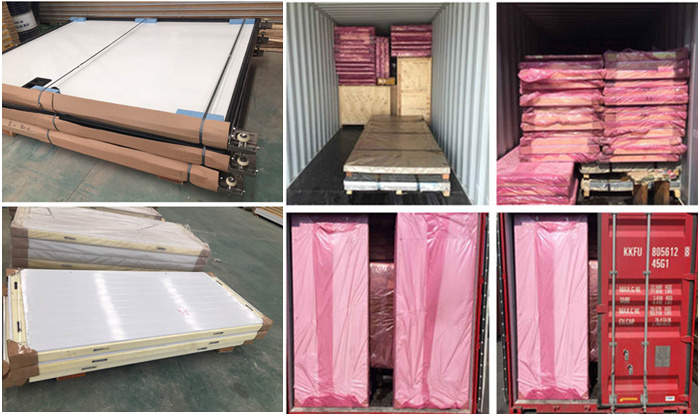 8、Production flow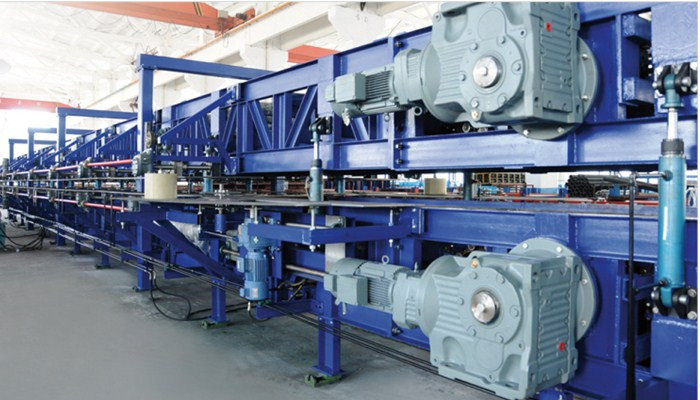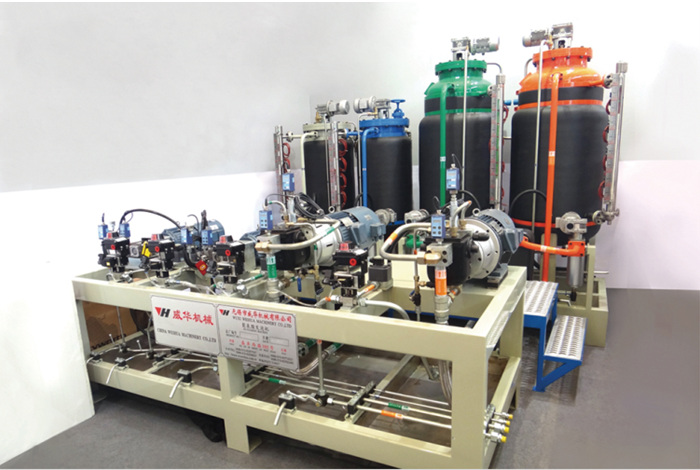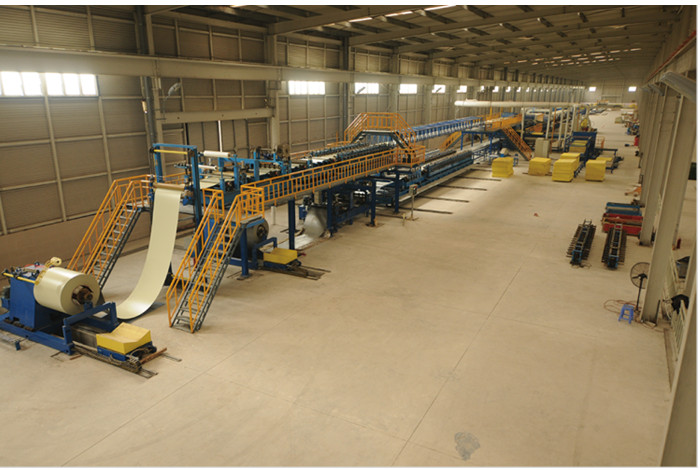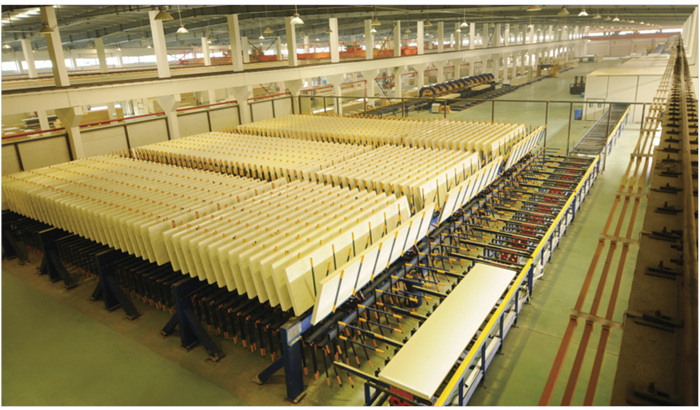 9、Case display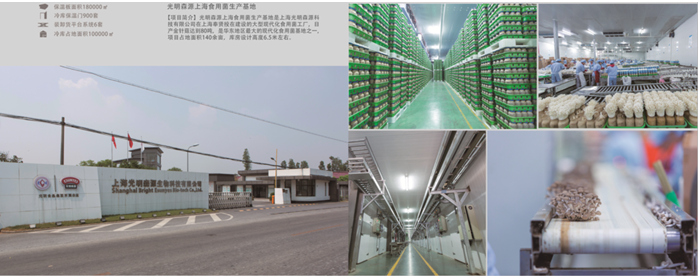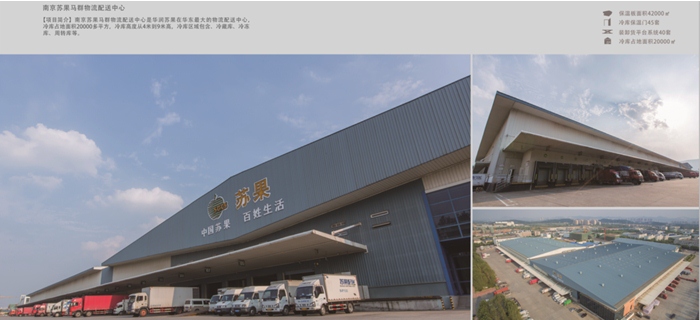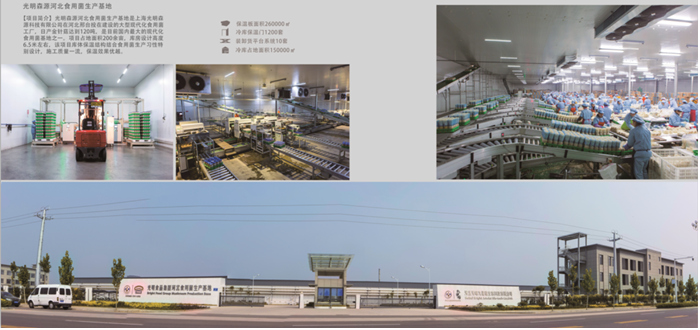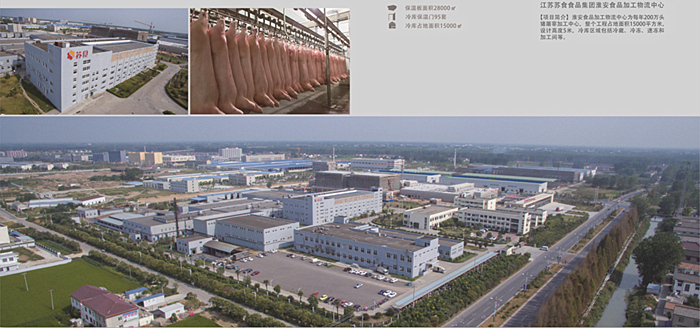 10、About us
Changzhou Polar Bear Cooling Co., Ltd was founded in 1996. Our company is a first-class cold storage insulation materials manufacturer and a cold storage energy-saving program supplier. We focus on the field of cold storage materials and cold storage research and development areas, through years of great-leap-forward development, the company is expanding, now has 28 management staff, 15 technical staff and 170 engineering installation and production staff. The company has established two production bases, covers an area of more than 80 acres, adopt the most advanced in domestic and international third-generation automatic continuous production line, which improves the capacity of production and supply for various types of products. At present, the annual output of our company is thermal insulation materials up to 1.5 million square meters, all kinds of cold storage doors 8, 000 sets, industrial unloading platform 1, 500 sets, all-round to meet the various needs of customers.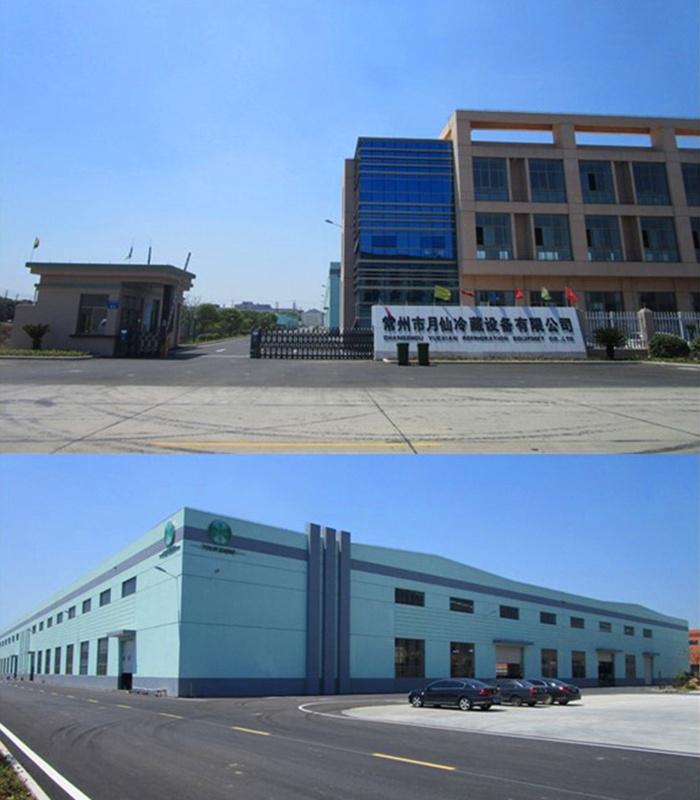 New Products
Relative Keywords
You may also be interested in:
Business Type: