Low and medium temperature refrigeration unit
Products Visitors:1340
Products description:
1、Product name: Low and medium temperature refrigeration unit
2、Product description
Our Bitzer condensing units have medium temperature (-10°C~+10°C), low temperature (-10°C ~-35°C) and deep blast temperature (-25°C ~-45°C). It is equipped with the original new Bitzer compressor, high efficiency corrosion proofing design evaporator and condenser. What's more, for other accessories, we stick to best brand, such as Danfoss, Siemens, Schneider, Weinview.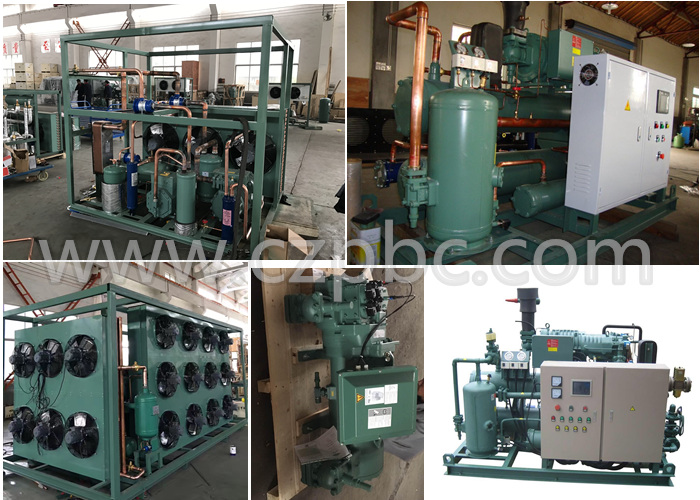 Original new Bitzer compressor VS Copy Bitzer compressor
Original new Bitzer compressors---

BEST quality
-Produced in Beijing, China.
-High efficiency to save electricity.
-Long lifetime, no quality trouble, no maintenance cost.
Copy Bitzer compressor, bad quality---

NEVER
-Cheap quality, low lifetime.
-More noise, more power consumption.
-Quality problems keep happening, nightmare
3、Product types
Condensing unit with BITZER semi-hermetic piston compressor
It can be classified into air cooled type & water cooled type, to meet your different requirements.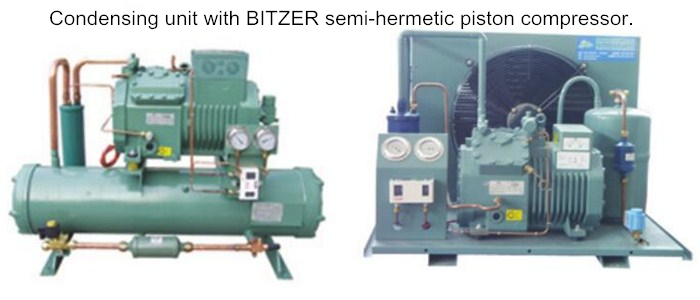 Water cooled condensing unit technical data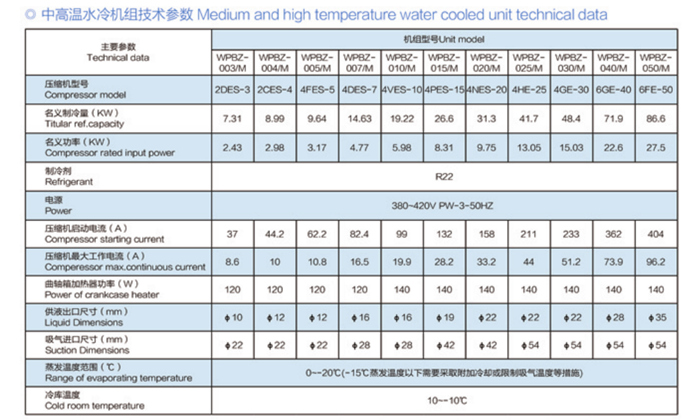 Air cooled condensing unit technical data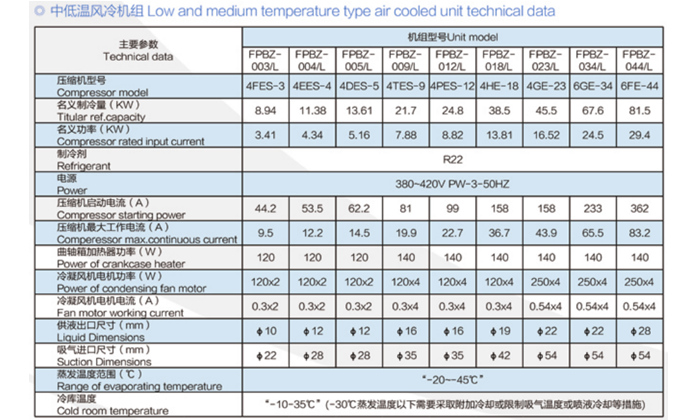 More technical data about different type condensing unit, welcome to contact with us. And also we accept OEM and customized services according to your requirements.
Other types are as following pictures: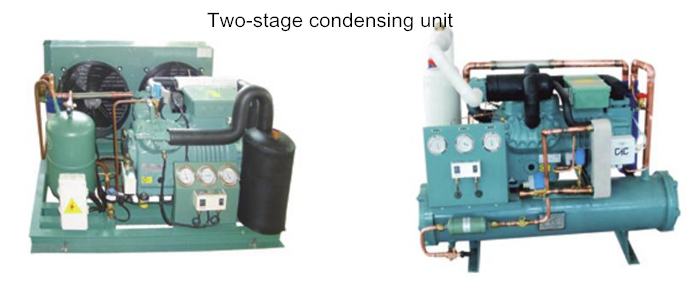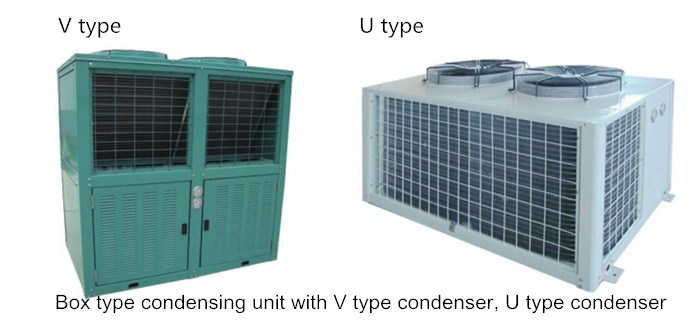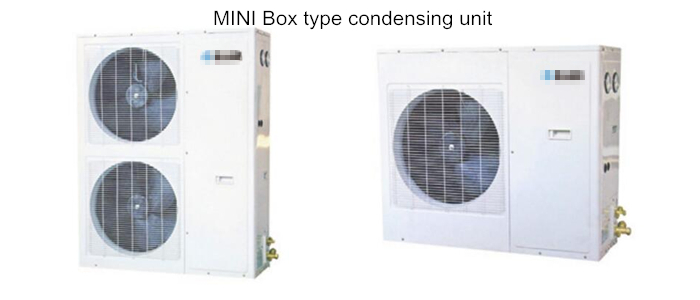 4、Product features
a. Various kinds of models for your choice, or customized models.
b. Best quality components of world famous brands.
c. High efficiency shell and tube condenser which enables high energy efficiency ratio.
d. Compact structure, sturdy and durable, convenient to install.
e. Widely application and can use R22, R134a, R404a, R507a, etc.
5、Main components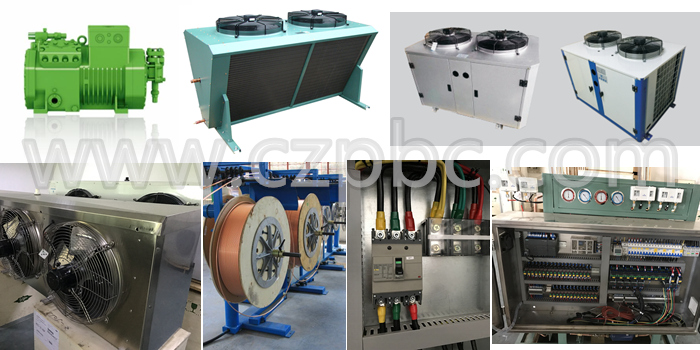 6、Main accessories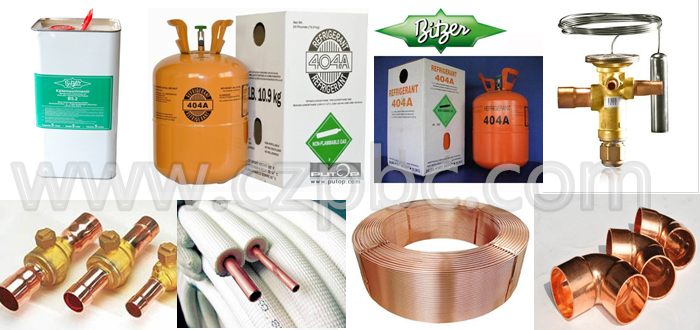 7、 Application
a. Refrigeration industry, cold room project.
b. Agriculture, food, restaurant, chemical industry.
8、Packaging & shipping
Packaging Details: plywood carton
Lead time: 20~30 days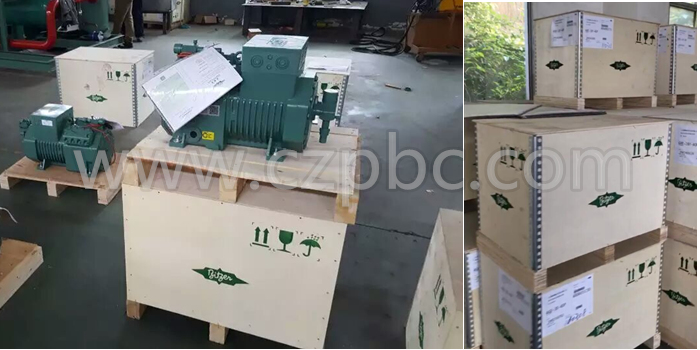 9、 Production flow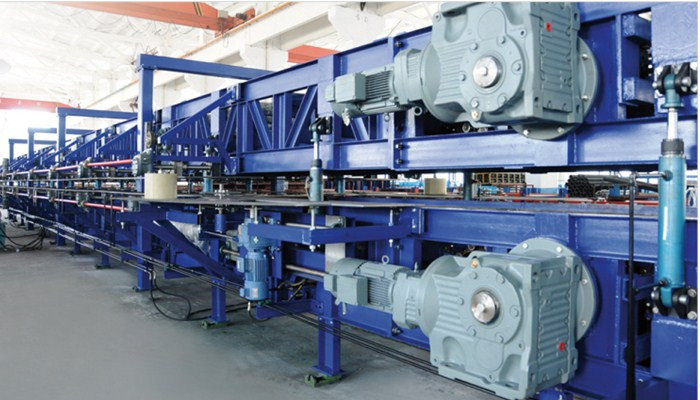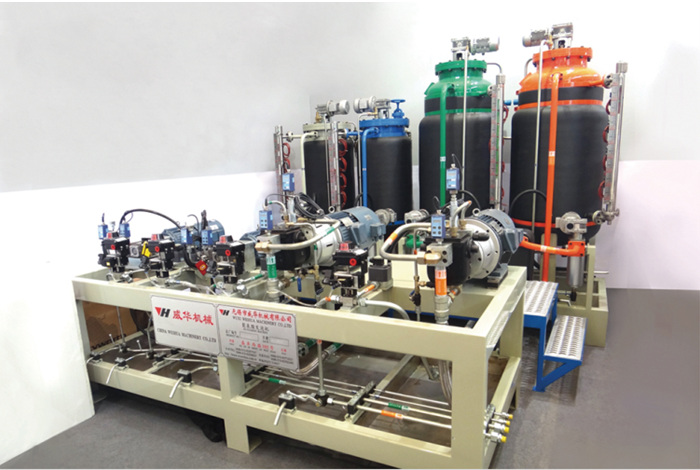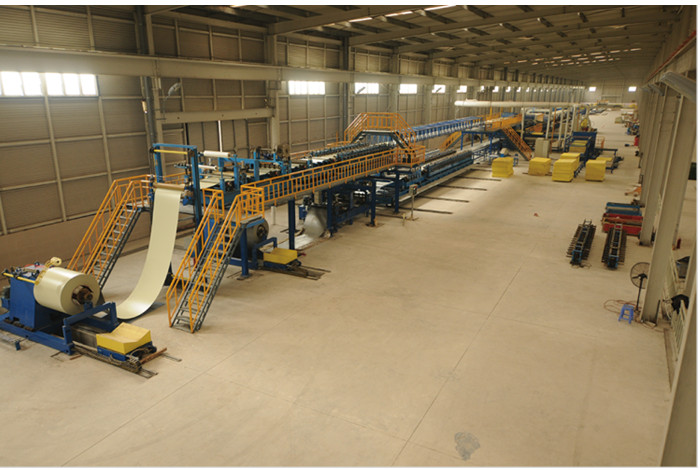 10、Case display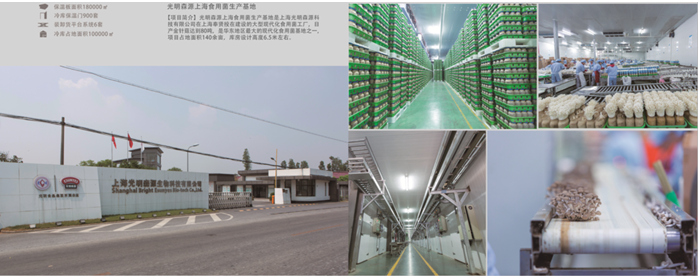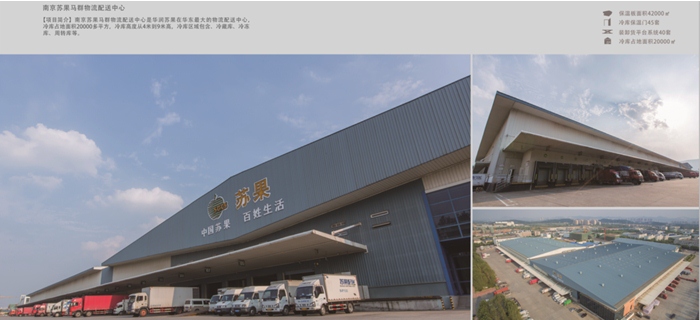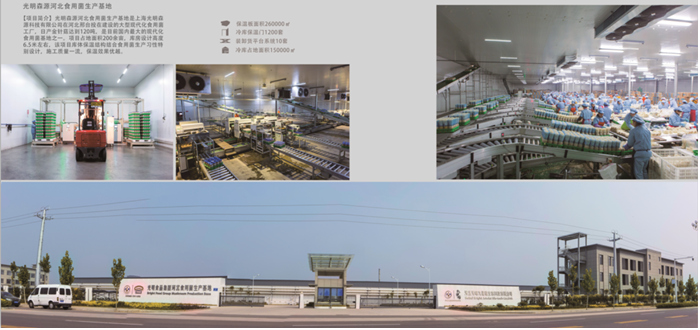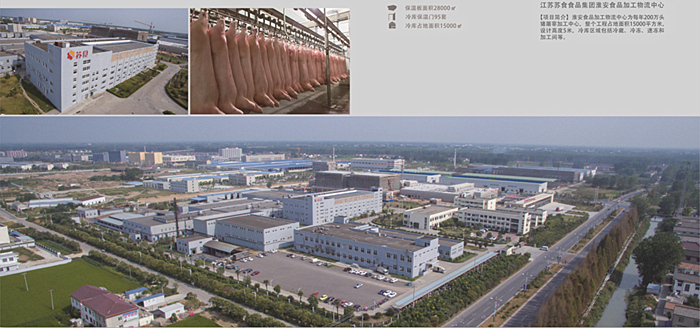 11、About us
Changzhou Polar Bear Cooling Co., Ltd was founded in 1996. Our company is a first-class cold storage insulation materials manufacturer and a cold storage energy-saving program supplier. We focus on the field of cold storage materials and cold storage research and development areas, through years of great-leap-forward development, the company is expanding, now has 28 management staff, 15 technical staff and 170 engineering installation and production staff. The company has established two production bases, covers an area of more than 80 acres, adopt the most advanced in domestic and international third-generation automatic continuous production line, which improves the capacity of production and supply for various types of products. At present, the annual output of our company is thermal insulation materials up to 1.5 million square meters, all kinds of cold storage doors 8, 000 sets, industrial unloading platform 1, 500 sets, all-round to meet the various needs of customers.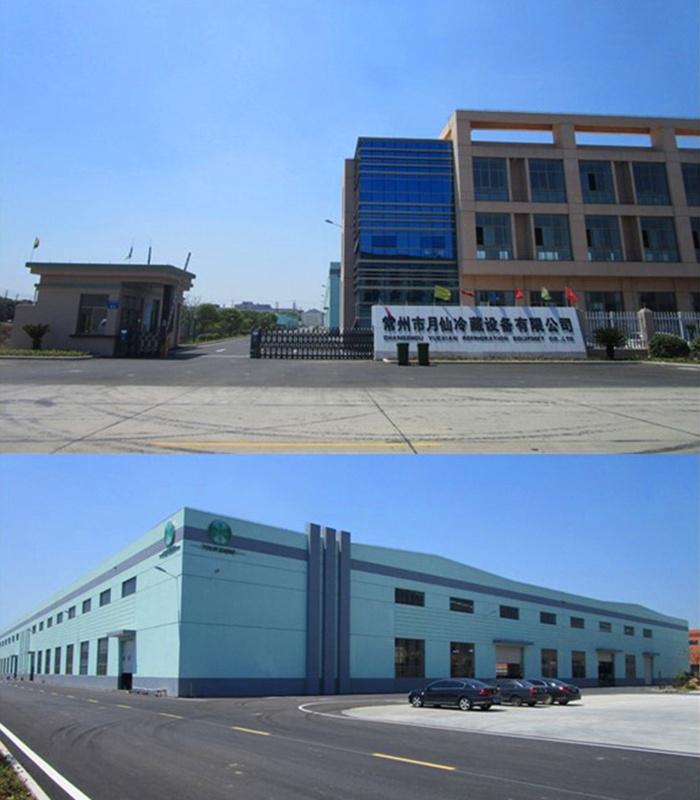 New Products
Relative Keywords
You may also be interested in:
Business Type: